The Team
Team 1758 The Technomancers is an FRC (FIRST Robotics Competition) team comprised of students of the different high schools in Florence, South Carolina. We work to promote interests in areas related to STEM (Science, Technology, Engineering, and Mathematics) and positive values to the people, schools, companies, and organizations of our community.
Our Story
From our beginning in 2005, FIRST Team 1758 has enjoyed the support provided by Florence School District One (Florence, SC). FSD1 has provided funding, facilities, and teacher support along with students from the three District One high schools:
South Florence High School, West Florence High School, and Wilson High School.
Our facilities, tools, and equipment is provided by Principal Al Bradley of the Florence Career Center, with which we enable students to develop a wide variety of skills through hands-on participation from all student members. Members of our team have gone on to study at universities like Georgia Tech, Brown, MIT, UC Berkeley, and many others. Learn more about the team here.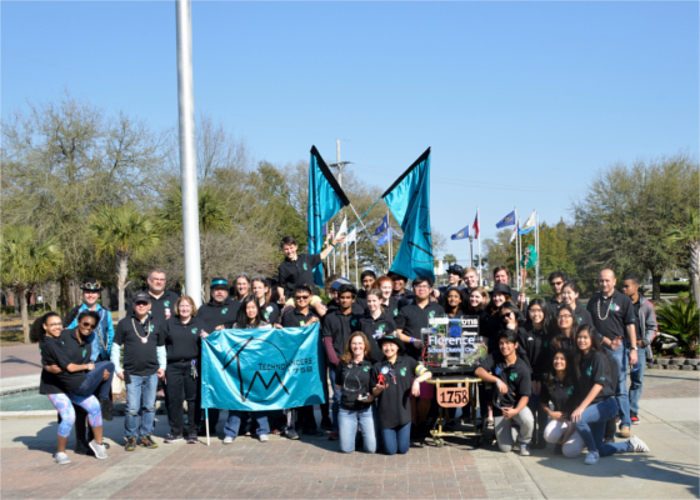 Competition
We have competed in FRC regionals since 2005, winning the Palmetto Regional in 2008 and reaching the semis in 2010, 2012, and 2014. In recent years, we have competed in regional competitions in Richmond, Virginia, West Palm Beach, Florida, and Huntsville, Alabama. The team has also participated in the SCRIW off-season event in Columbia, SC for several years. Learn more~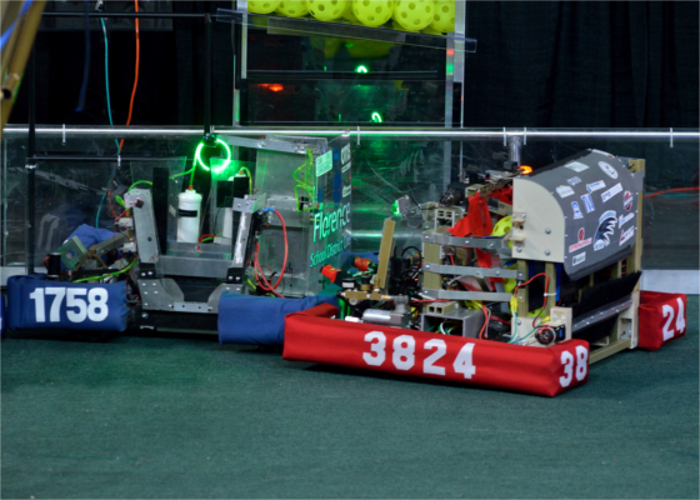 The Community
The Technomancers work with local schools, companies, and organizations, striving to boost interests in STEM-related fields and share key values. We've worked with local elementary schools to hold events like Step By Stem, with Radioshack for its DIY Drone Event, and the Florence Downtown Development Corporation in the annual Pecan Festival. Aside from these activities, we've also worked in charity efforts and plan to be more active in our community in the future.
The Robot
Meet our robot for the FRC 2017 Steamworks game: Steel Patrick Harris!
Steel Patrick Harris earned points by delivering gears and climbing the rope in the end-game phase of this year's FIRST Steamworks. In order to traverse the field, we utilized a tank drive system with mecanum wheels to enable our drivers to make precise adjustments when trying to deliver gears. Learn more about Steel on his personal page~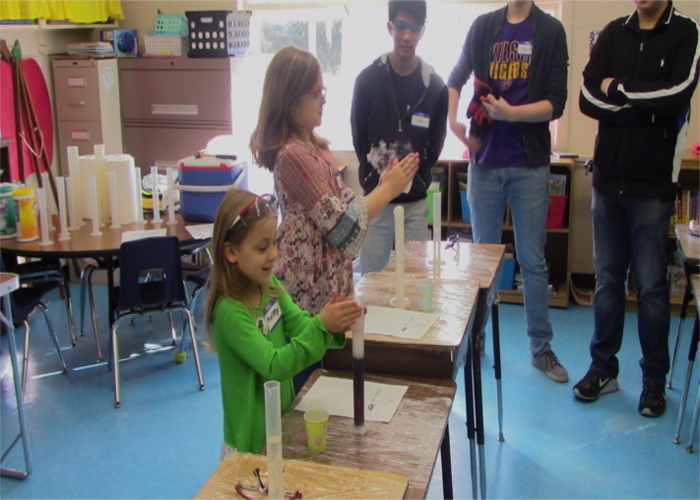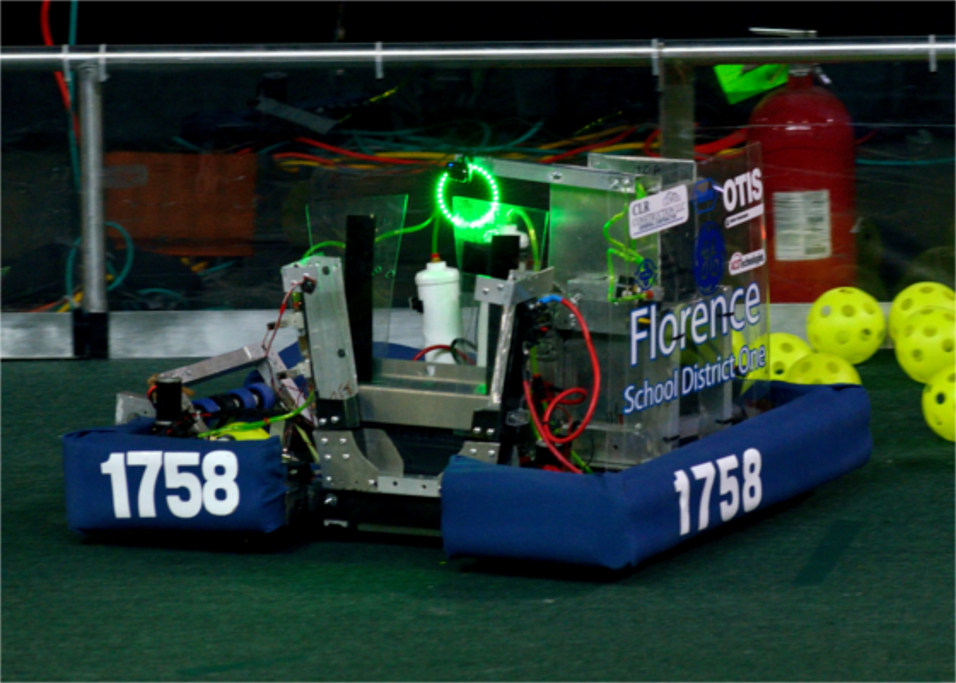 Interested in Joining?
If you're interested in joining the Technomancers, please contact the team email with your name, grade, school, and contact information. We operate around the entire year, and students who actively participate on our team gain a variety of experiences and skills, such as in fabrication, programming, and many more. For more information, see our page on how to join.
Contact Us
Email
Location
126 E Howe Springs Rd, Florence, SC 29506
The Career Center near South Florence High School
Phone Number